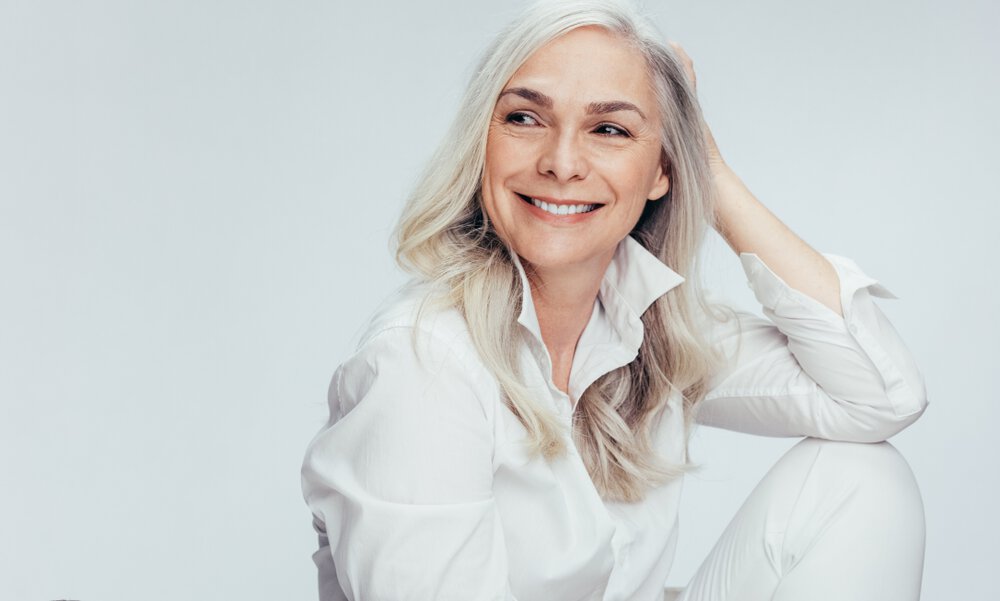 How Much Is Juvéderm in Chevy Chase for Under-Eye Circles?
Under-eye circles are annoying! Creams and serums never work, and concealers never match! It's time to ditch the concealer forever, and get Juvéderm for under-eye circles.
So, how much is Juvéderm in Chevy Chase to treat dark circles?
How Can Juvéderm Help Under-Eye Circles?
Under-eye circles are often caused by hollows beneath the skin under your eyes. These hollows were once full with fatty tissues. As we age, these tissues break down, and dark circles appear.
Juvéderm contains hyaluronic acid. When this dermal filler is injected into the hollows beneath your eyes, it replaces lost volume and stimulates collagen production, causing the dark circles under your eyes to disappear.
Juvéderm can not help dark circles caused by hyperpigmentation or extreme bags under your eyes. Talk to your doctor about other available treatments for these issues.
How Much Do You Need?
The amount of Juvéderm you need to treat dark circles under your eyes depends on how deep your hollows are. If your hollows aren't that deep, you may only need half a syringe per eye. However, if your hollows are deeper, you might need a full syringe per eye.
So, How Much is Juvéderm in Chevy Chase?
Juvéderm is priced at about $500 to $800 per syringe, and you need at least one full syringe. Of course, prices always differ with geographic location and the person performing the treatment.
How Can You Get Even Better Results?
People who get under-eye fillers are usually very happy with the results. However, you can get even better results for under-eye circles by combining treatments. Talk to your doctor about combination therapy!
The DuPont Institute Delivers Stunning Results!
We love making you feel and look your best at the DuPont Institute! Our staff members are incredibly knowledgeable and friendly. Call us at (301) 654 5530today or book an appointment online now to come see what Juvéderm can do for your under-eye circles!