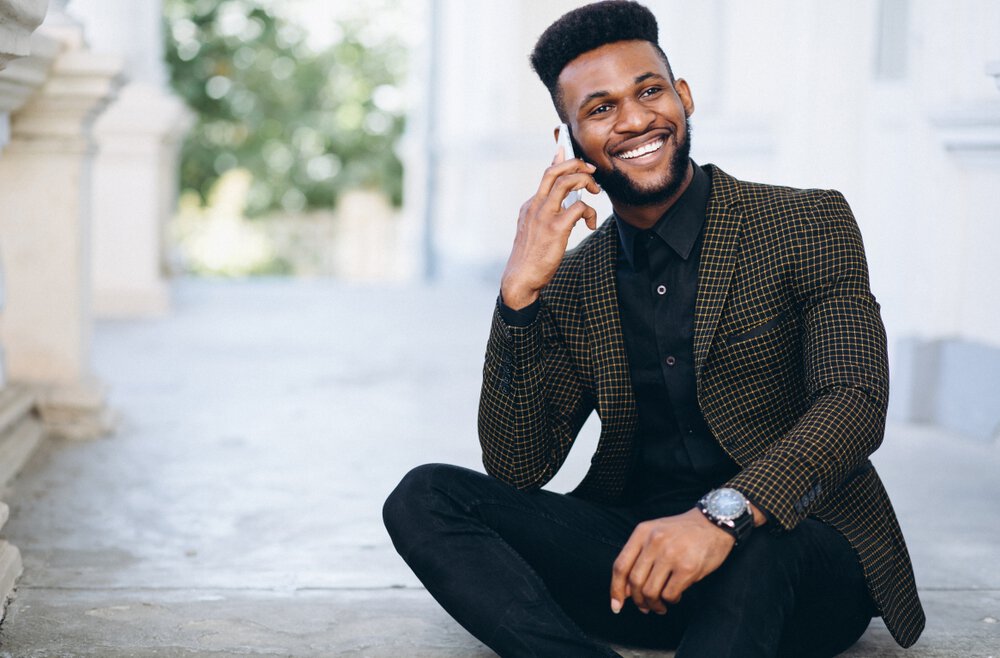 29 May
If you've decided on adult circumcision for health, religious, or aesthetic reasons, likely, you're also interested in the recovery process.
While adult circumcision is a surgical procedure, it typically takes less than 45 minutes to complete. However, there are some essential steps to remember following your operation for optimal results. Below is what to expect for adult circumcision in Washington DC.
Here's the Scoop on Adult Circumcision Recovery
Although an adult circumcision is less invasive than many other medical procedures, there will still be some mildly uncomfortable effects while the body heals. For the first few days following the operation, you won't be able to shower. Once bandages are unnecessary, you can safely enter the shower as you did before.
It may take up to ten days for the penis to recover from adult circumcision surgery. During this recovery time, soreness, redness, and bruising may be evident. This is normal, but check with your surgeon if anything unusual occurs during the recovery process.
There Are Certain Activities to Avoid Following Surgery
Even after the initial healing process occurs, there are some activities that your provider will ask you to avoid for up to six weeks. To ensure complete and proper recovery, avoid any sexual relations, as the penis will still be more susceptible to injury. Also, challenging high-impact workouts are discouraged for four to six weeks, as this can put additional strain on the body as it's healing.
Adult Circumcision Recovery in Chevy Chase and Washington DC Leads to the New You
At the DuPont Institute, we strive to improve clients sexual wellness in Washington DC and Chevy Chase; as well as help them fulfill their goals with the utmost sensitivity and professionalism. We are ready to help you through this significant decision and will be there for you during recovery every step of the way.
If you have more questions about the adult circumcision procedure and recovery, contact us at (301) 654 5530. Once you schedule a consultation with one of our medical professionals, we can work together to make your goal for an adult circumcision a reality.