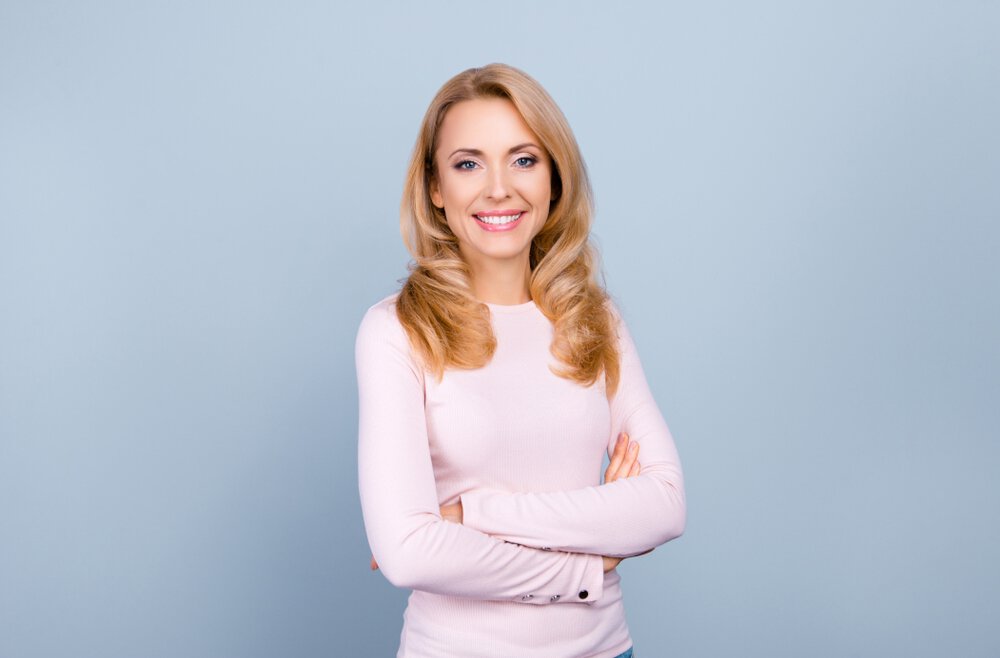 23 Mar
Best Labiaplasty Specialist in Bethesda, Maryland Shares How Vaginal Rejuvenation Can Help You!
Vaginal rejuvenation is increasing in popularity and for good reason – women all over are regaining confidence and enjoying life again! If you have difficulty with day-to-day activities because of excess labial tissues, talk to the best labiaplasty specialist in Bethesda, Maryland to find out labiaplasty can help you!
Life Isn't the Same When Your Labia Gets in the Way
There are so many great benefits of a labiaplasty. Some women choose this surgery purely for cosmetic reasons. However, most women choose to have labiaplasty because they have excess labial tissue. This extra tissue causes a lot of discomfort and gets in the way of many daily activities. For example, women may find their labias stick to the inside of their legs during physical activity or find it uncomfortable to sit on a bicycle.
Self-esteem is another big reason women decided to get labiaplasty. You may find it stressful when it comes to activities like sex and wearing a swimsuit due to being self-conscious about your appearance.
Live Life to the Fullest with Labiaplasty
Labiaplasty is a very simple procedure. Once you find the best labiaplasty specialist in Bethesda, Maryland, they will trim the excess tissue causing your issues, so that the labia minora sits neatly within your labia majora. This surgery may use general or local anesthesia, and recovery is very quick.
You will likely need pain medication for just a few days after surgery, and it is recommended you take a week off of work to rest. However, you can resume your normal activities within several weeks.
The Best Labiaplasty Specialist in Bethesda, Maryland Is at the DuPont Institute
At the DuPont Institute, we are 100% dedicated to your health and mental wellness. Our staff is professional, educated, and easy to talk to about difficult topics. Our vaginal rejuvenation surgeons in Bethesda, Maryland are going to help you gain confidence you never thought you would have. Contact us today at (301) 654 5530 to set up an appointment with one of our experienced surgeons!