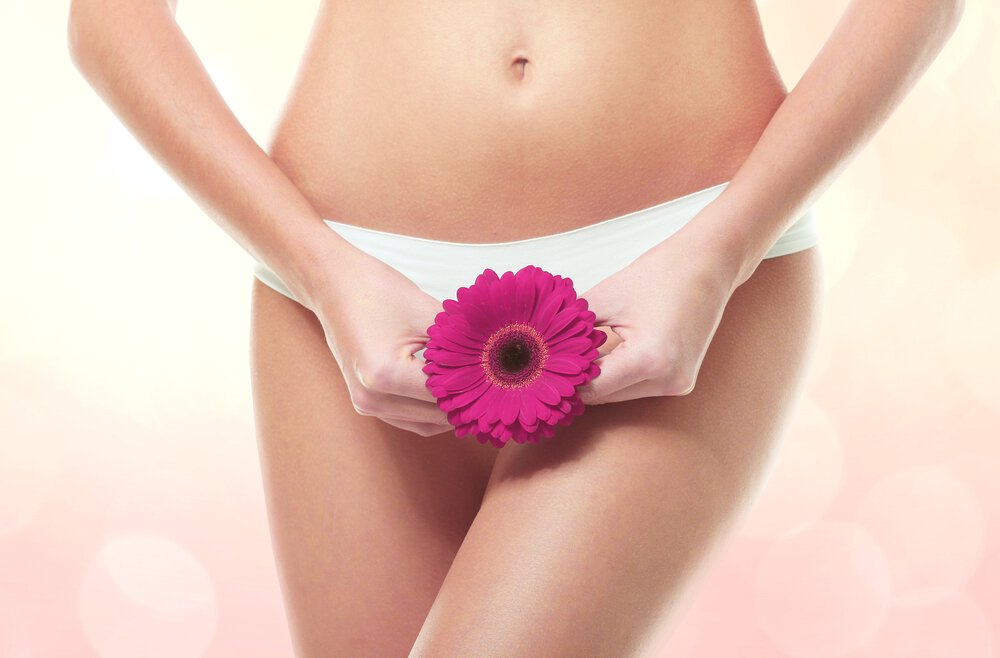 30 Jun
Your vagina ages just like the rest of your body. It changes shape, loses lubrication and elasticity, and just doesn't seem the same as you remember. Fortunately, we live in an age where you can turn back the clock with vaginal rejuvenation treatments!
Read on about how to find the best vagina surgeon in Bethesda, Maryland.
First, Tell Me Why I Need A Vagina Surgeon
A vagina surgeon is a specialist that can expertly perform procedures to improve the size and appearance of your vagina. They can also repair and reconstruct your vagina after childbirth. This results in a boost of self confidence, better sex life, and better experiences in daily activities like exercise and sitting.
I've Heard a Vagina Surgeon Can Help With Urinary Stress – Is That True?
Yes! Many women suffer from urinary stress incontinence, especially after childbirth. Vaginal rejuvenation stimulates collagen in your skin and muscle, which causes them to tone and tighten. When your pelvic floor muscles are strengthened and tightened, it reduces or eliminates urinary stress incontinence. Even better, vaginal rejuvenation also increases lubrication and tightness.
Okay, Tell Me How to Find the Best Vagina Surgeon In Bethesda, Maryland!
The best way to start looking for the best vagina surgeon in Bethesda, Maryland is by turning to the DuPont Institute. Dr. Mary DuPont is passionate about helping you overcome your most intimate concerns about the appearance of your vagina and your sexual health. She has over 30 years of experience and has extensive training and experience in vaginal surgery.
Find the Answers You're Looking For at the DuPont Institute
Vaginal rejuvenation is life changing. If you're ready to get your life back and feel like a new woman, contact us today at (301) 654 5530 to schedule a consultation, know that you know how to find the best vagina surgeon in Bethesda, Maryland.
Ask about our Southern Facelift and body contouring, too!