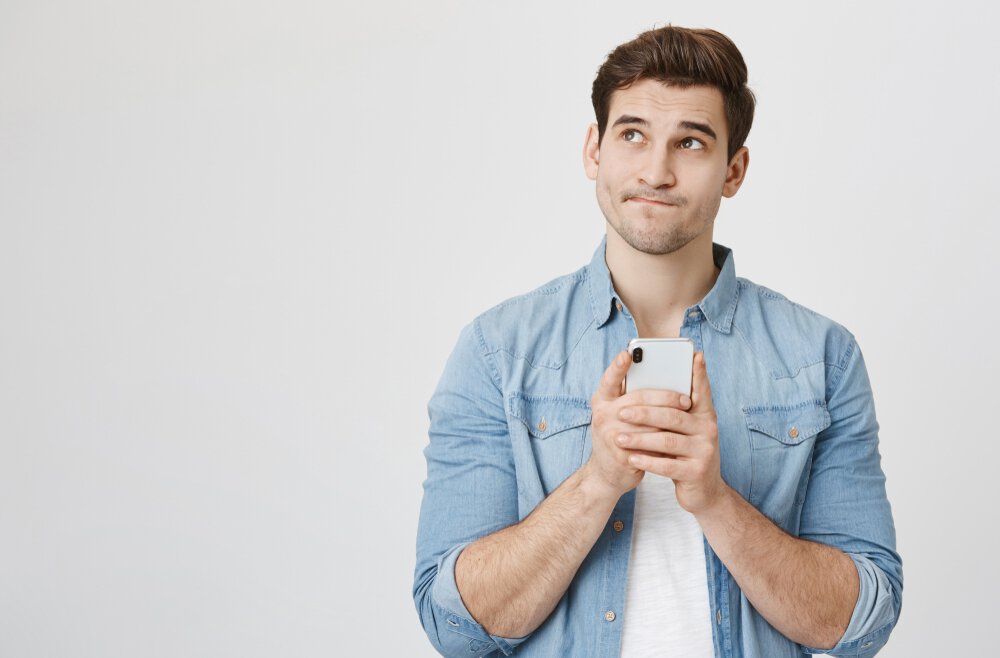 20 Apr
Is Adult Circumcision Painful in Bethesda, Maryland for Uncircumcised Adults?
While adult circumcision is less common, it is a procedure that can be performed to remove the foreskin of the penis.
If you're considering this surgery, you're likely concerned about the pain of the procedure and wondering, Is male circumcision painful in Bethesda, Maryland?" That's completely normal! Read on to find out.
Why Consider Adult Male Circumcision?
There are multiple reasons that you may be considering a circumcision in adulthood, none of which are less important than any other. This may include:
Aesthetics: to improve appearance
Hygiene / Health: to decrease risk of certain infections, including UTIs and STIs
Religion: to honor your faith
You may have a different reason that's not listed that is equally as valid. It is a personal choice, and one that only you can make for yourself and your overall health and wellbeing.
So, Give Me the Straight Truth - Is Male Circumcision Painful in Bethesda, Maryland?
In one study in which 112 respondents returned a questionnaire on circumcision pain, less than 10% of men had severe pain at any point during the recovery process. Of those 11 patients, eight of them had pain due to issues with their wound.
Most patients had only mild to moderate pain when undergoing surgery under general anesthesia with an intraoperative penile block. In general in this study, the younger the patient, the more discomfort.
Where Can I Find the Best Male Circumcision Surgeon Near Bethesda?
If you're concerned about your sexual health as an uncircumcised adult male, rest assured that the top surgeon in the area is right here at DuPont Institute and is just a phone call away. For a consultation with Dr. Mary DuPont, call us today at (301) 654 5530, or request an appointment online to learn more about how we provide a safe, comfortable experience for men worried, Is male circumcision painful in Bethesda, Maryland?"