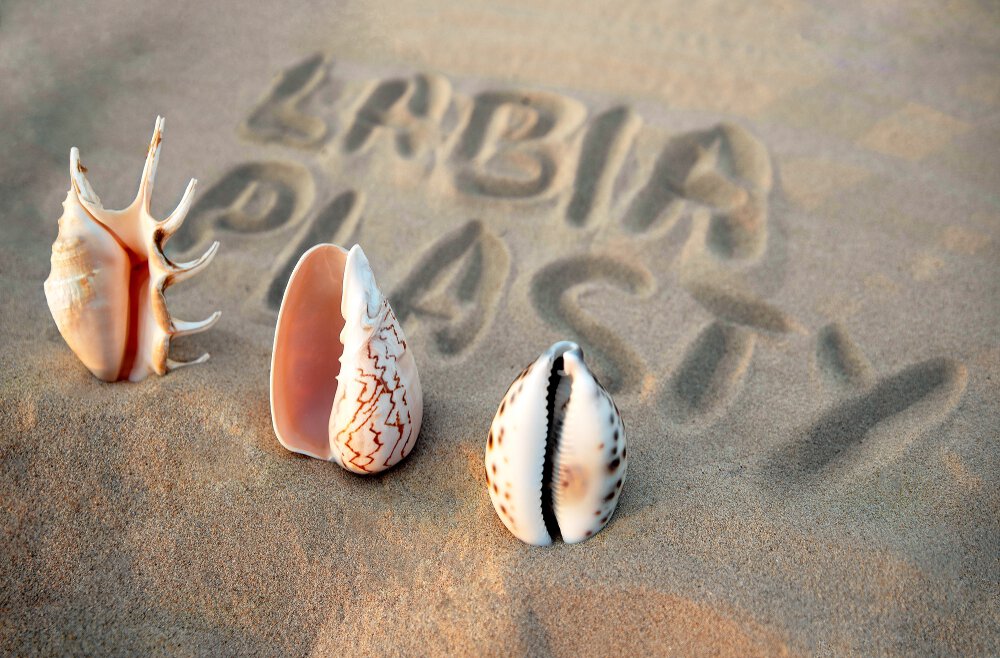 20 Apr
How Much Does Labiaplasty Cost in Bethesda, Maryland?
Considering a labiaplasty to help rejuvenate, improve your self-esteem, and / or to finally find relief from genital pain? Congratulations on making your sexual health a top priority! Many women are turning to both surgical options, such as labiaplasty, and non-surgical options, including MonaLisa Touch and CO2RE to rejuvenate the vagina after childbirth, aging, and other factors have taken their toll. So, how much does labiaplasty cost in Bethesda, Maryland?
When It Comes to Labiaplasty Cost in Bethesda, Maryland, There Are Multiple Factors Involved
On average, you can expect to pay between $4,000 and $6,000 for this type of surgery in the area. It's important to know that many things factor into how much you will pay for this surgical procedure to trim and shape labia. This includes:
The exact type of procedure: You may need revision of only the labia minora or the labia majora. Perhaps you need both. Your pricing will depend on how detailed your surgery is, what type of surgery is performed to accomplish your desired results, and whether your labiaplasty is combined with other treatments for optimal results.
Use of sedatives and other variables: The procedure requires only local anesthesia, but you may feel more comfortable with an oral sedative to help you relax. Other various charges may include surgeon fees and surgical facility fees.
To Determine How Much a Labisplasty Will Cost You, Book a Consultation With Dr. Mary DuPont
The only way to get accurate pricing on labiaplasty cost near Bethesda, Maryland is to schedule a consultation with an experienced labiaplasty surgeon. With years of experience in women's health, the pioneer of The Southern Facelift for vaginal and genital rejuvenation, Dr. Mary DuPont is discrete, compassionate, and highly skilled.
Call us today at (301) 654 5530, or request an appointment online now at our Chevy Chase, Maryland office. If you're finally ready to experience the joy of labial rejuvenation for restored feminine wellbeing, it's time to pick up the phone and make a call with Dr. DuPont.